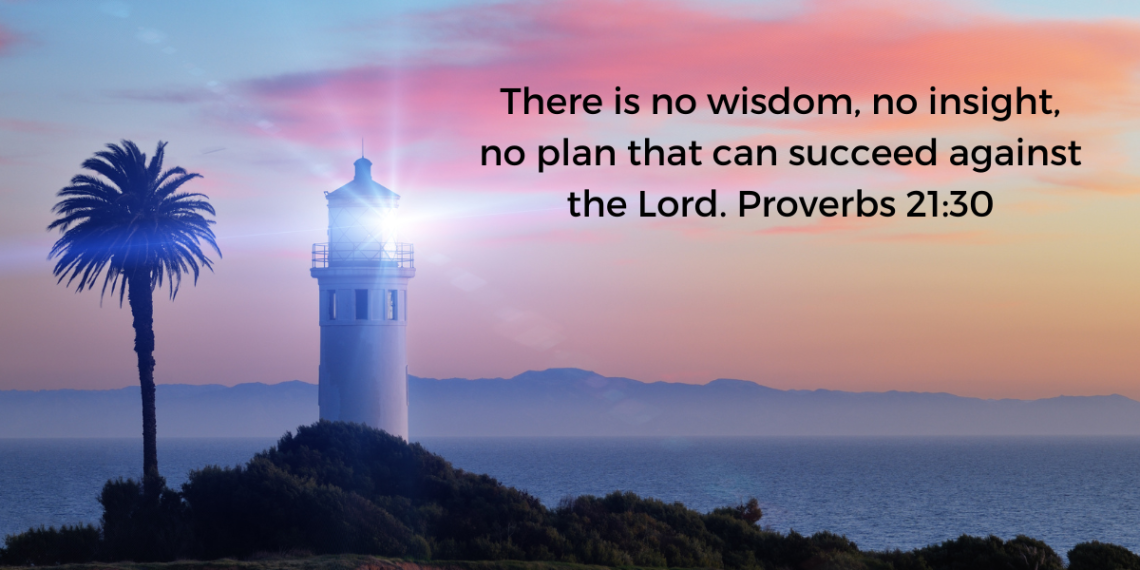 A Little Direction for 2023
Are you one of those people who starts each year with new ideas, resolutions, and plans? Or do you simply keep plugging away at previous plans, feeling the calendar year has no bearing on what you do? I admit I can go either way depending on the year, but in general I use January as a time to think through where I want to go next.
I love the idea of a verse of the year or word of the year. I also like to pin a verse to my endeavors as a way of helping me align what I'm doing with what God has to say.
This is a short post about my endeavors in 2023 and the Words of God that I'm using as the foundation for each of them.
The blog
A Fretful Flock is this blog, started late summer 2022. It hinges on one verse, Luke 12:32 "Fear not, little flock, for it is your Father's good pleasure to give you the Kingdom." Jesus said these words to a small band of followers, and they are still true today. In this world we can feel small, but the future and the kingdom—those are ours. Everything God does works toward establishing a kingdom for us, a kingdom where we will never fear or know worry and anxiety again. There is such comfort in these words. (Update: If you're reading this after 9/23, you realize I've changed this site's name and focal verse. But this is where it started.)
The fiction
For years now I've been a fiction writer, and yet I'd never pinned a verse to my writing, so this year I did that. I'm struggling with marketing, not sure where to take my writing, and honestly so frustrated that I was considering never publishing another word. I needed God's direction, so I went on a journey to find it.
The result is this verse: But speaking the truth in love, let us grow in every way into him who is the head—Christ. Ephesians 4:15. Not everything I write is explicitly Christian, but the goal is to encourage readers to grow, and I hope to speak the truth. Yes, fiction is basically well-written lies, but there are truths within, and I hope to stay true to God's Word in both my Christian and non-Christian fiction.
The nonfiction
Finally, late this year I started Lamp Oil Resources, which is simply the series name for my non-fiction writing. I have already published a visual prayer book and a visual Advent book, and I'm working on journals and Bible studies. This endeavor more than any other began with prayer and a searching in the Word for direction.
The verse for Lamp Oil? Luke 12:35-36 says "Be dressed ready for service and keep your lamps burning, like servants waiting for their master to return from a wedding banquet, so that when he comes and knocks they can immediately open the door for him." The resources from Lamp Oil are meant to help someone keep the lamps lit. That oil is the Word of God and the wisdom to use it.
2023
That brings us to 2023. All the verses above are meant for long term, although I change my mind a lot. This year I chose a verse for A Fretful Flock that I think fits with some of the issues in this world. We are a world living in fear. Fear of illness, poverty, government… The list goes on. Anxiety, the meat of this blog, loves to feed on those fears, those 'what ifs' that plague the anxious mind.
So, the Fretful Flock verse for 2023 is this: There is no wisdom, no insight, no plan that can succeed against the Lord. Proverbs 21:30.
The world never goes off the rails. Ever. When we sin, God allows us to go only so far before turning things around. His children and his kingdom are always foremost in his mind, and his plans are for us. Always.
I've made a few images for this verse. Feel free to grab one and post somewhere to remind you, if you worry about this world, that it is always in God's hands. Yes, he allows evil, and sometimes he allows a lot of it. But in the end, he lets evil dig its grave, and then he shoves it in, and he will always pull his children out of the mire and set them on the rocks.
A personal verse
As far as me personally, I chose a word and verse for myself this year that follows in these lines. For the second half of 2022 I struggled with personal anxiety, an attack of panic disorder unlike any I'd known in over a decade. It's waning, but not quickly, and it's been exhausting and filled with frustrations and lessons.
My word? Overflow. I want to write, and that comes from an overflow in my life, of knowledge, truth, imagination, and energy. But even more, the Bible speaks of a more glorious overflow, and this is my hope for myself for 2023. Maybe this is a hope you have for yourself, too. The verse is Romans 15:13: May the God of hope fill you with all joy and peace as you trust in him, so that you may overflow with hope by the power of the Holy Spirit.
Joy, peace, trust, hope, and power. What more could a person need to defeat fear and deception and to thrive to do the good works God has set before her?
All these verses together say these words to me: We are loved. We are soul safe. And we are destined for a beautiful, perfect future basking in the light of One who loves us.
Do you have a life verse, a verse of the year, a word of the year, or anything similar? I'd love to hear them–just type them into the comments below.
Need a little more direction? Next time I'm going to post a few tips on choosing words or verses of your own–I even chose a Psalm for the year! Also, what you can do with them to help you grow closer to God in 2023 including two fun resources to make the process easier.