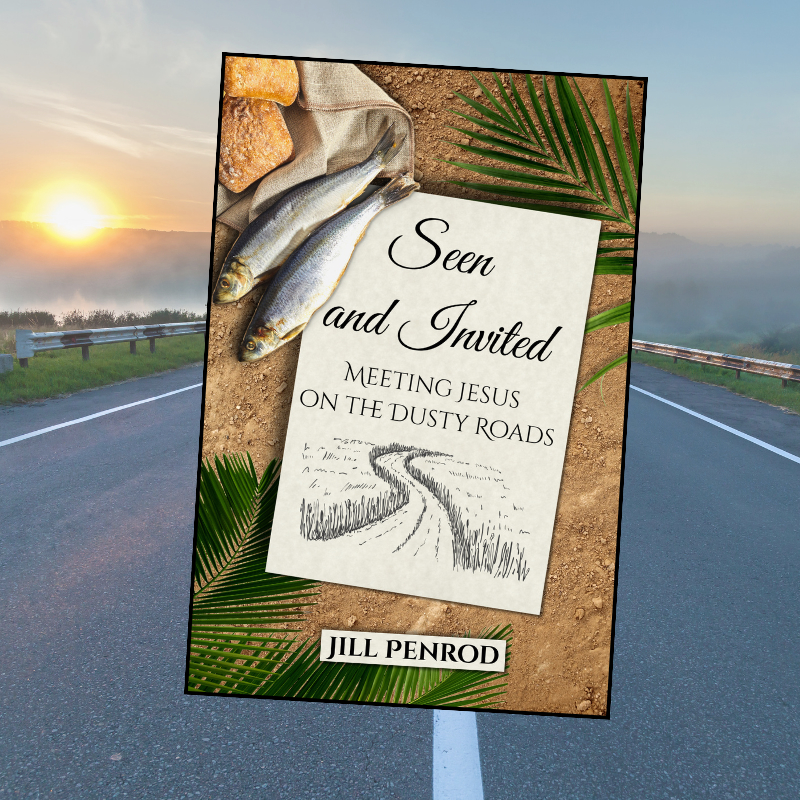 Thanks for your interest in Seen and Invited: Meeting Jesus on the Dusty Roads
If you want to be kept abreast of the release date for this book, sign up below. Choose to hear ONLY about Seen and Invited, or sign up for the general Bare Feet on Holy Ground list, which includes a monthly newsletter and access to many free resources for your spiritual walk.
Not ready to commit? Why not snag an excerpt from the book–the introduction and chapter one–by scrolling to the bottom. No commitment, no email required, just my confidence that the excerpt will send you back here to get on the information waitlist.
Thanks again!
Seen and Invited
Seen and Invited plus Bare Feet on Holy Ground
I want an Excerpt